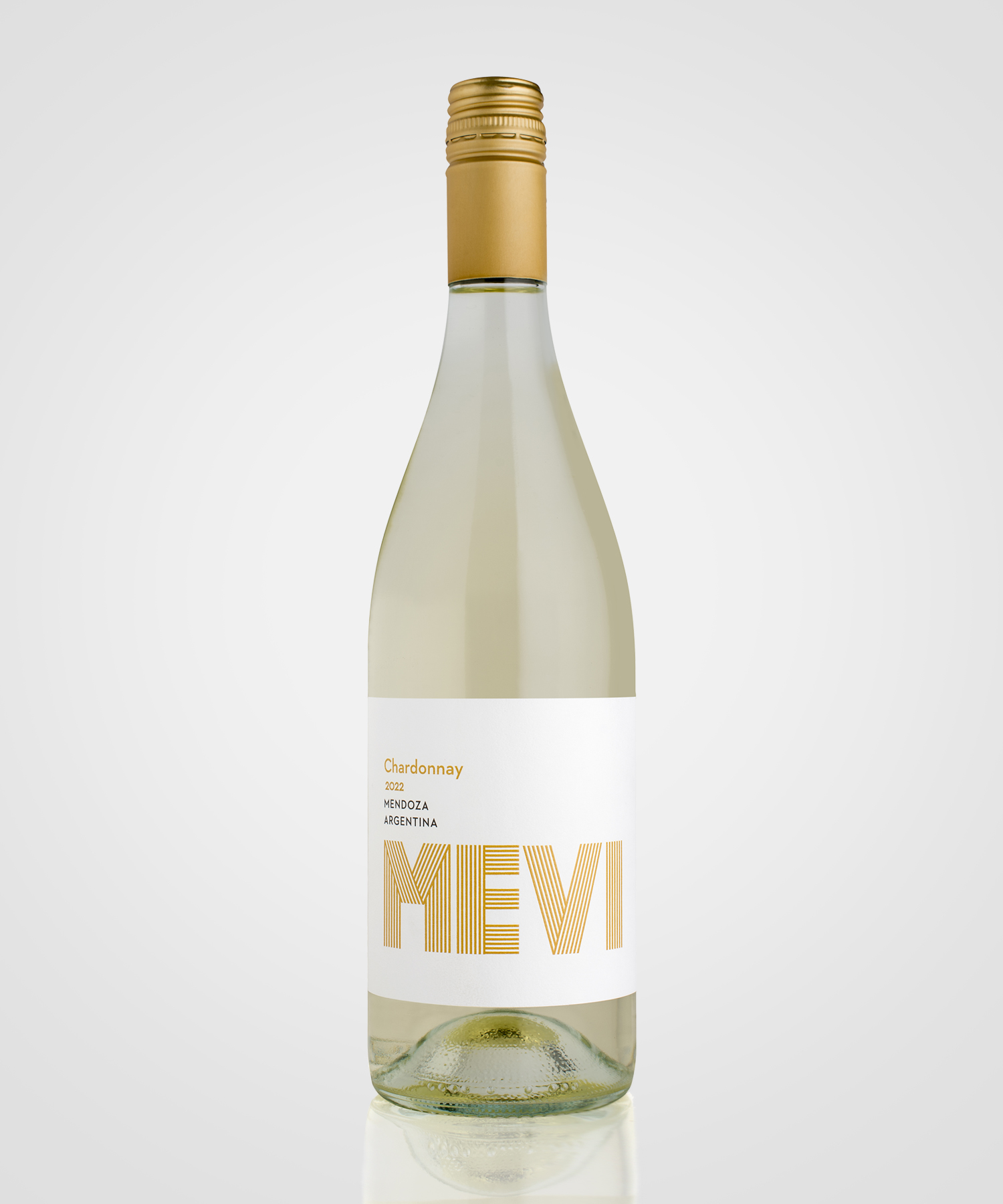 CHARDONNAY
The Varietal wines are made with 100% grapes of recognized varieties (malbec, cabernet sauvignon, syrah, bonarda, torrontés and chardonay) and they are bottled during the year of elaboration, without contact with wood.
GRAPE VARIETY
---
100% CHARDONNAY.
AROMA
---
TROPICAL FRUIT NOTES.
REGION OF ORIGIN
---
TUPUNGATO 1050M ABOVE SEA LEVEL. MENDOZA.
TASTE
---
PERFECT BALANCE BETWEEN SWEETNESS AND ACIDITY.
VINEYARD DETAILS
---
Alluvial soils with drip irrigation.
ALCOHOLIC CONTENT
---
13,00 % VOL (20° C).
CLIMATE
---
DRY CONTINENTAL WEATHER WITH GREAT EXPOSURE TO THE SUN. IDEAL FOR A GREAT
TEMPERATURE TO SERVE
---
9 – 10° C.
CONDUCTION OF THE GRAPES
---
HIGH VINES.
BETTER TO ENJOY WITH
---
Grilled red meat, stews and semihard cheeses
HARVEST DETAILS
---
PICKED BY HAND DURING THE SECOND WEEK OF FEBRUARY. YIELD: 10 MT/HA.
COLOR
---
AMBER YELLOW WITH REDDISH REFLECTIONS.