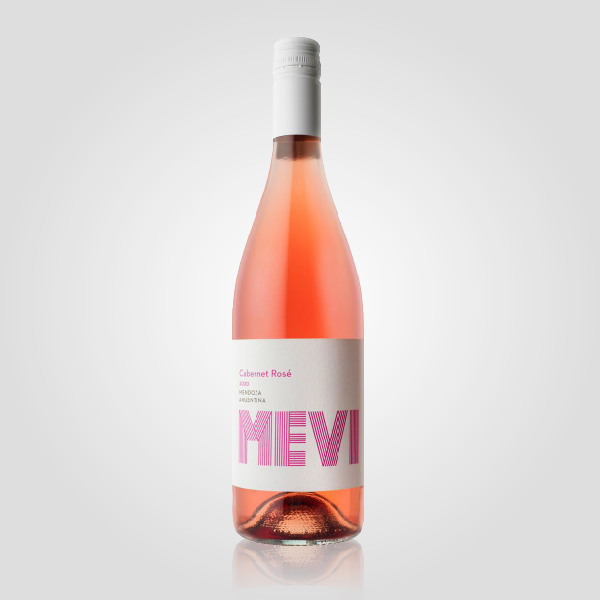 MALBEC ROSÉ
The Varietal wines are made with 100% grapes of recognized varieties (malbec, cabernet sauvignon, syrah, bonarda, torrontés and chardonay) and they are bottled during the year of elaboration, without contact with wood.
GRAPE VARIETY
---
100% MALBEC.
AROMA
---
AROMATIC. CHERRIES AROMA.
REGION OF ORIGIN
---
MAIPÚ – MENDOZA.
TASTE
---
Fresh, with a persistent finish, unusual in rosé wines.
VINEYARD DETAILS
---
Alluvial soils with drip irrigation.
ALCOHOLIC CONTENT
---
13,00 % VOL (20° C).
CLIMATE
---
DRY CONTINENTAL WEATHER WITH GREAT EXPOSURE TO THE SUN. IDEAL FOR A GREAT
TEMPERATURE TO SERVE
---
8 – 11° C.
CONDUCTION OF THE GRAPES
---
app.marietal_rose.cultivo
BETTER TO ENJOY WITH
---
Ideal for aperitives, bittersweet food and specially sushi.
HARVEST DETAILS
---
PICKED BY HAND DURING THE LAST WEEK OF MARCH. YIELD: 12 MT/HA.