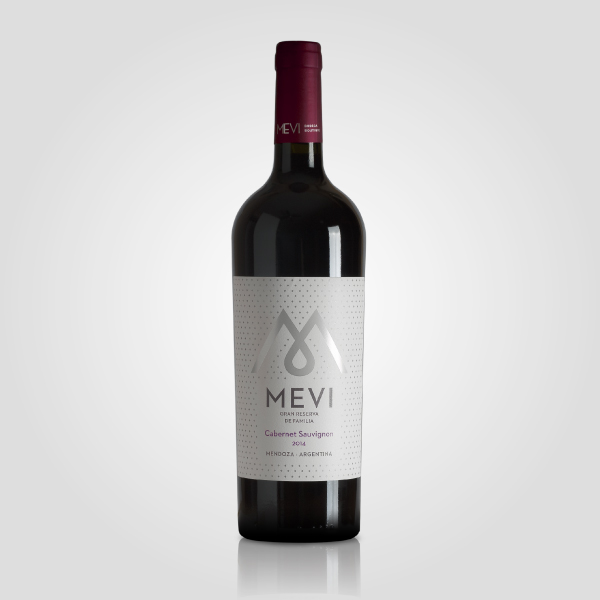 CABERNET SAUVIGNON - GREAT FAMILY RESERVE
The wines of the Reserva line are made with grapes from selected vineyards that are aged for one year in French and American oak barrels.
GRAPE VARIETY
---
100% CABERNET SAUVIGNON.
AROMA
---
Offers a mature berry aroma, with coffee and chocolate notes.
REGION OF ORIGIN
---
MAIPÚ – MENDOZA.
TASTE
---
In the palate it is a wine with easy and pleasant taste, rounded tannins, with a smooth and persistent finish.
VINEYARD DETAILS
---
Alluvial soils with drip irrigation.
ALCOHOLIC CONTENT
---
14,00 % VOL (20° C).
CLIMATE
---
DRY CONTINENTAL WEATHER WITH GREAT EXPOSURE TO THE SUN. IDEAL FOR A GREAT MATURATION PROCESS.
TEMPERATURE TO SERVE
---
16 – 18° C.
CONDUCTION OF THE GRAPES
---
HIGH VINES.
BETTER TO ENJOY WITH
---
Roasted or grilled meats.
HARVEST DETAILS
---
PICKED BY HAND DURING THE FIRST AND SECOND WEEK OF APRIL. YIELD: 8 MT/HA.
COLOR
---
PURPLE RED INTENSE COLOR.